Are You Ready to Write and Publish Your Book?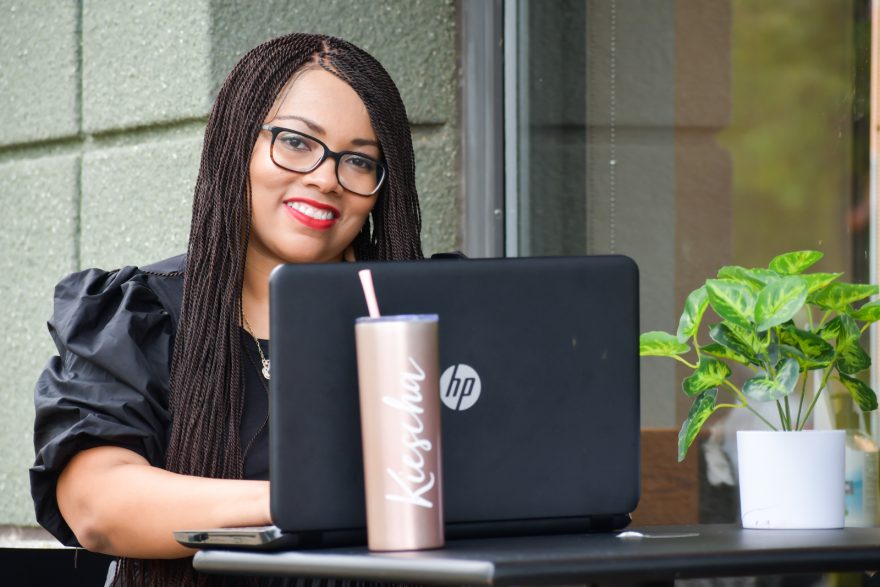 I'm excited to announce that I've officially launched my book coaching service! Since publishing my books "Healing from a Heartbreak: A Journey to Focusing on You After a Breakup" and "Pieces of a Wilted Rose," many people expressed interest in writing and publishing books. I know what it feels like to have an idea and not know what to do with it. That's why I want to empower and equip you with the tools for you to write and publish your book.
Who can benefit from my book coaching service?
If you have an idea for book or you already wrote a book, but you're unsure of what to do next.
You want to self-publish your book which means you have creative control of your book, retain the rights to your book, and keep your profits.​You are ready to share your story with the world.​
You are a visionary, have an entrepreneur mindset, and you're ready to put in the work to see your vision come to fruition.​
You are ready to build your legacy and make multiple streams of income.
Client Testimonial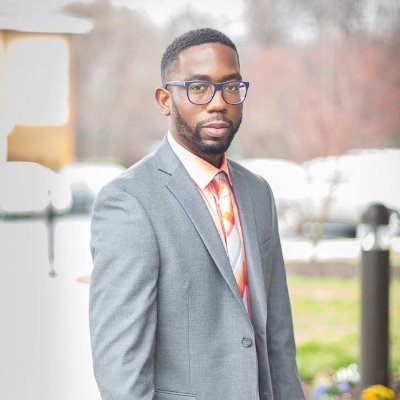 Naturally, I'm a skeptic, so when I conversed with Kiescha Cherry and stated she could help me get my first book through the editorial Kindle process, I had slight reservations, but those reservations vanished quickly! Fast, friendly, and knows her stuff, super resourceful too! You won't regret working with her.
– Xavier Epps, Amazon #1 New Author Release of Budget It Yourself.
If you have a book in your belly, and you're ready to give birth, contact me for a consultation. Feel free to send your family and friends my way as well.