Hey! Just Checking In.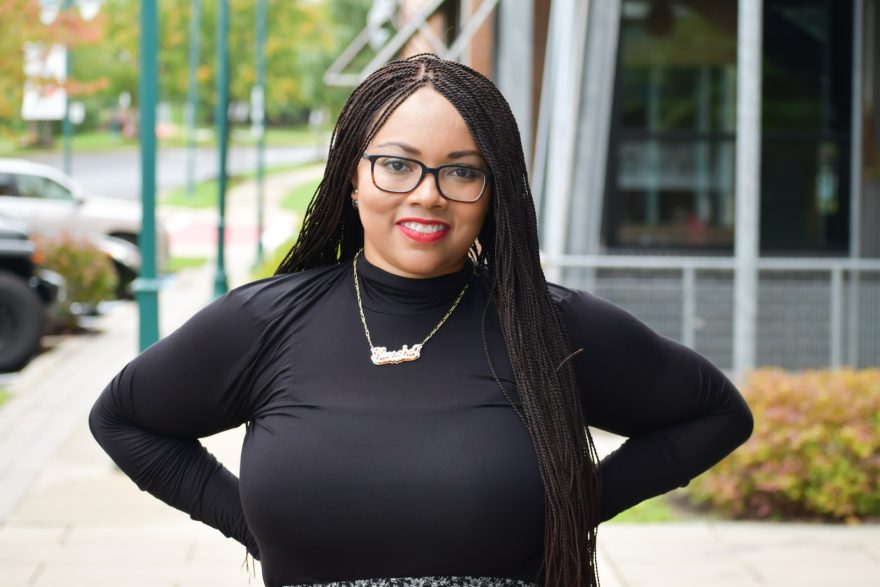 It's been a while since I posted a blog, and I want to check in to say hey! I can't believe over a year ago that I released my poetry book, "Pieces of a Wilted Rose." This book is still my baby because I allowed myself to be transparent about dealing with abuse, depression, rejection, hope, faith, and love.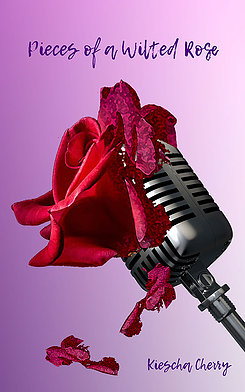 THANK YOU for supporting my book. I've been touched by your messages and it's a confirmation that I am doing what God called me to do. If you have not purchased a copy, please visit my website at www.kieschacherry.com/shop.
On another note, I've been working on an e-book for aspiring authors. This past year, I've talked to many people who desire to write and publish books, but they don't know where to start. If you desire to write and publish a book, this e-book is for you. Stay tuned for more information very soon on how you can preorder your copy.