Welcome to CherrySays.com!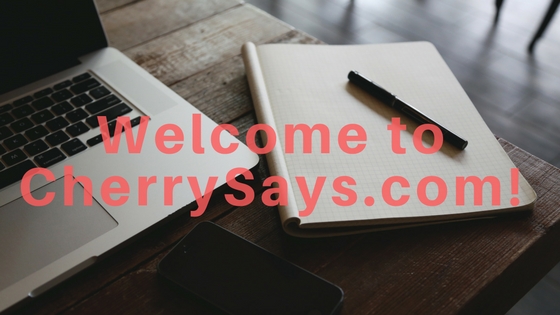 As summer unofficially comes to an end and the world embarks on a new season, I want to express my excitement for the launch of CherrySays.com. Quite candidly, I am nervous about blogging since taking a hiatus from my first blog CherryConnect.com (celebrity/entertainment niche) that I started in 2009, but I think now is the perfect time to take a leap of faith and get my creative juices flowing again. CherrySays.com will focus more on lifestyle topics such as love, relationships, food, travel, inspiration and much more.My goal is to create an environment where readers feel comfortable being transparent and engage in great dialogue in a positive manner.There will be a few more updates to the site within the next couple of weeks, but I am excited to get CherrySays.com up and running.
Looking forward to this new adventure.
Ki.