2020 is Not Canceled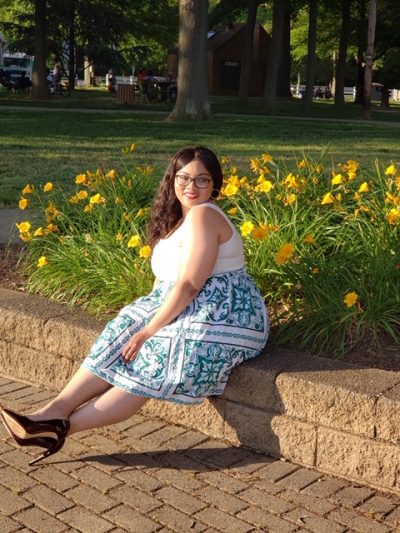 How many times have you heard that 2020 is canceled? I probably heard or seen this written all over the internet at least 2,020 times. Although, it may feel like 2020 is over because of everything going on with COVID-19, contrary to popular belief, it is not cancelled. The pandemic has changed the way we live but it doesn't mean that we have to stop living.
If you thought about trying new things like cooking or painting now is the time to do it. If you started a book, then now is the time to finish. Do you have a business idea? Go ahead and draft a plan and start it. 2020 is the year to finish what you started while you have more time at home to focus.
I encourage you to change you perspective and not cancel 2020. What are some ideas that you have put on the back burner? It's time to pick up where you left off and finish this year strong. We're more than half way until the end of the year. You got this and I believe in you!
This is a friendly reminder to please review my book "Healing from a Heartbreak: A Journey to Focusing on You After a Breakup" via Amazon. Thank you so much for your support!