The Making of Pieces of a Wilted Rose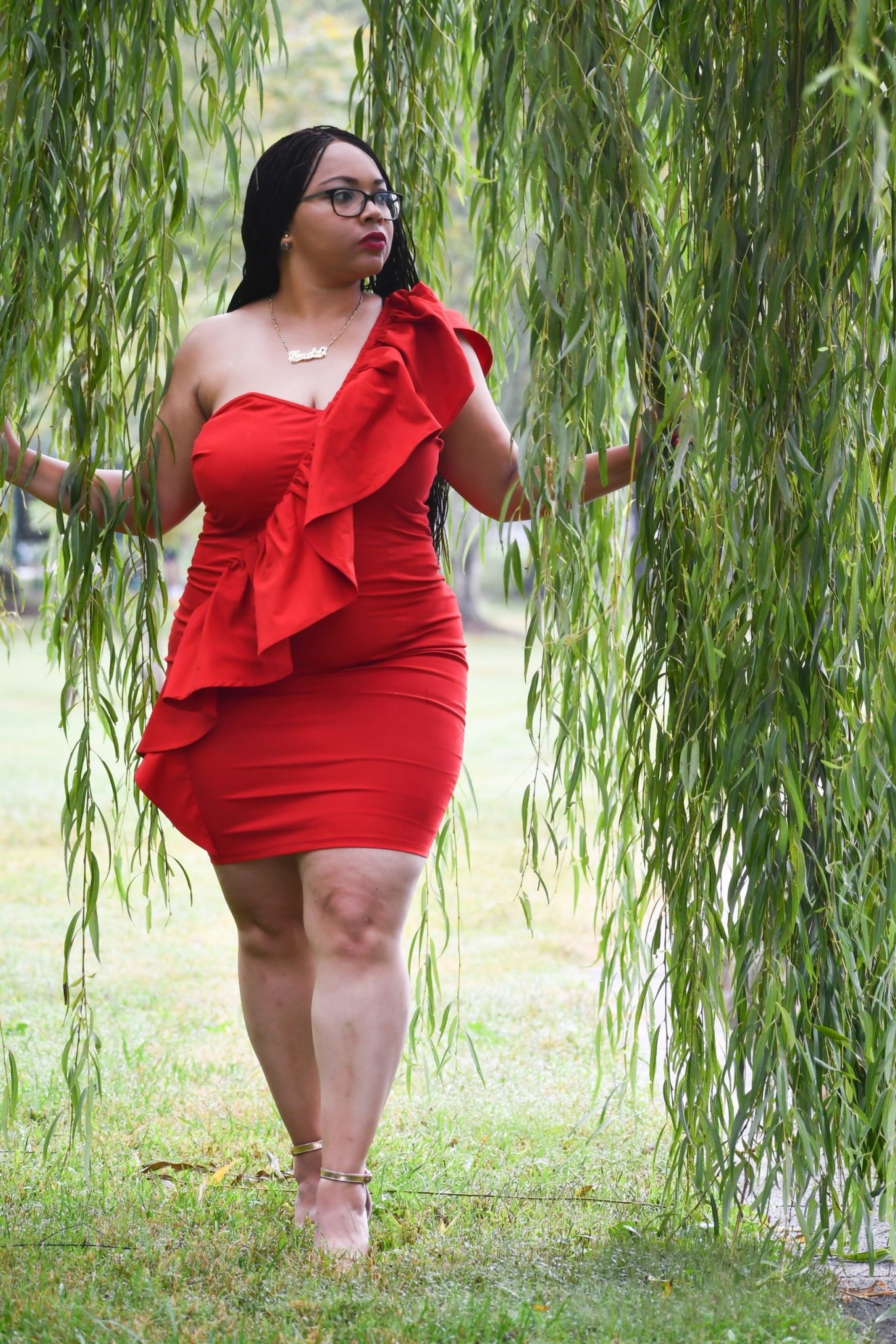 I started writing poems for Pieces of a Wilted Rose many years ago to deal with life experiences that paralyzed me and made me feel dead inside. For years I struggled with depression, rejection, fear, but somehow, I still remained hopeful and believed in better days to come. Although I felt like I was dying inside, God gave me a reason to live and bloom. He gave me a purpose, which we all have, if we just listen to Him.
Each day, pieces of me that previously held me in bondage are dying off and I am blossoming into this beautiful rose. From the deepest and darkest pit, I rise with my head held high because I know who is by my side. He didn't leave me then and He won't leave me now. And He will never leave you!
I can't wait to share this journey with you on 10.31.2020.