Face Your Fears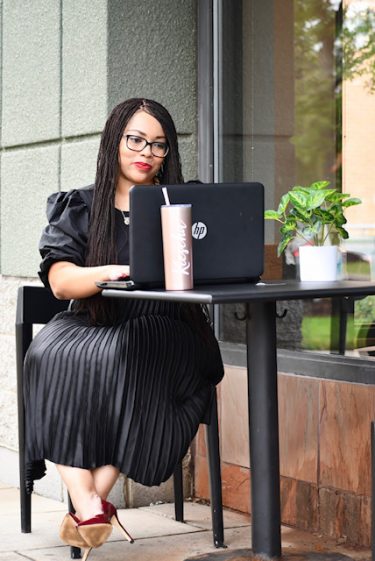 Before I took the leap of faith to publish my first book "Healing from a Heartbreak: A Journey to Focus on You After a Breakup," I was literally afraid to let the world know about it. I created all these "what if" scenarios in my mind. What if no one buys my book? What if the subject is irrelevant? Who is really going to be interested in a book about healing from a breakup?
You would think after doing it the first time, that those fears I had would disappear as I gear up to release "Pieces of a Wilted Rose." I am here to tell you that I am still afraid. I'm afraid to have the world read deep, personal experiences that led me down a dark pit that I couldn't get out of. 
What keeps me pressing towards the fear is knowing that my stories are not for me. It's for someone else. God has given me the strength to use my words to touch someone, and I'm honored. So, if I have to be a little uncomfortable so that someone else can heal, then use me God.
I believe someone reading this is afraid to take the first step. You may have a business, ministry, or book idea. Silence the voice that is telling you to stop and face your fears. Take a leap of faith and see how God will move in your favor. The key to taking the first step is to actually do it. If you needed a reminder, here it is. Face your fears!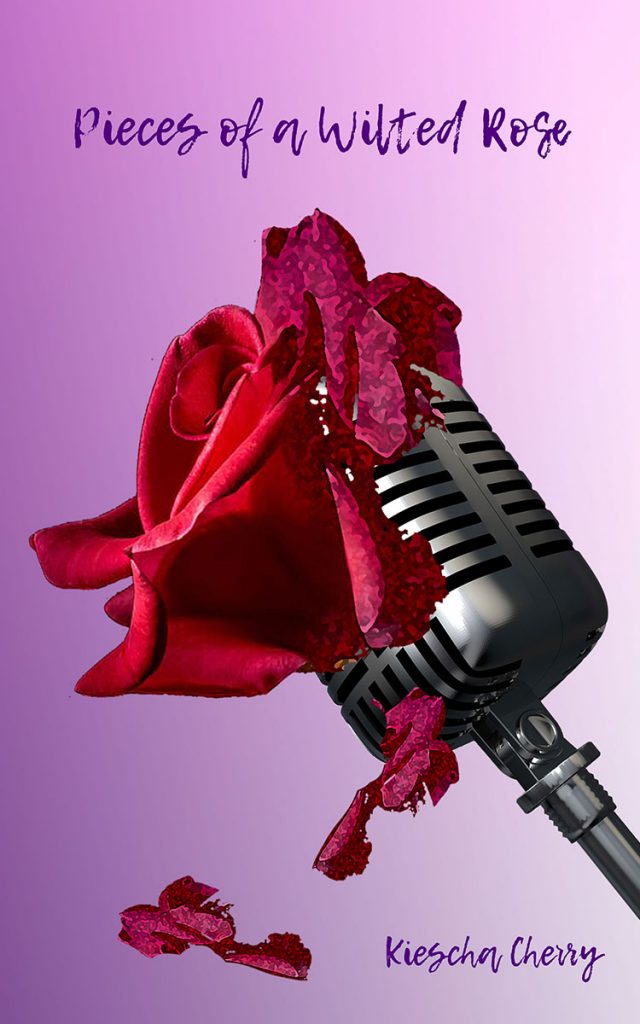 "Pieces of a Wilted Rose" drops on 10.31.2020 via my website www.kieschacherry.com.