Walk in Your Purpose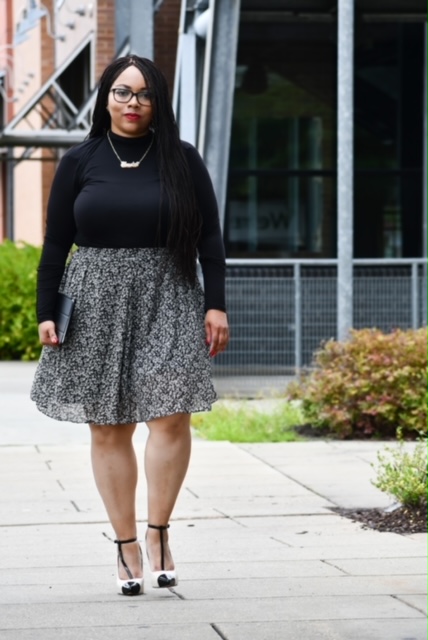 For years I struggled with finding my purpose. To be honest, it wasn't until recently that I discovered what purpose is and how to walk in it. As a woman of God, my purpose is to share the gospel of Jesus so that people can have an encounter with Him. I fulfill my purpose through my creative projects such as writing and art. I share my testimonies of how God helped me overcome obstacles. And if He did it for me, then He will do it for you.
Now that I know my purpose, I walk boldly and with confidence knowing that I am doing what God asked me to do. How are you fulfilling your purpose? If you're not sure what to do, then ask God and He'll tell you. Let His light shine through you.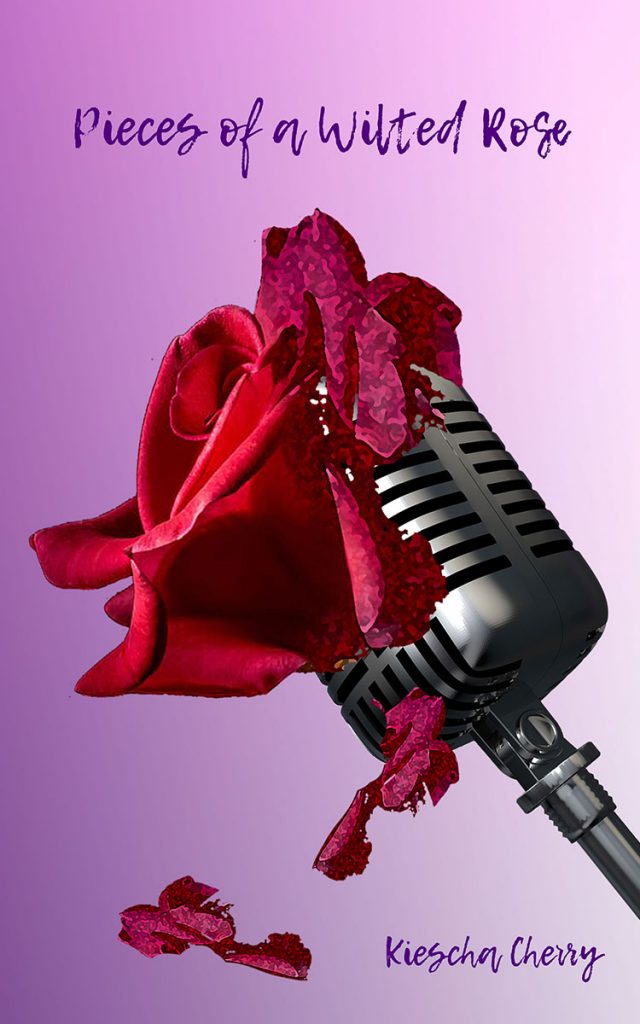 "Pieces of a Wilted Rose" drops on 10.31.2020 via my website www.kieschacherry.com.