A Moment of Reflection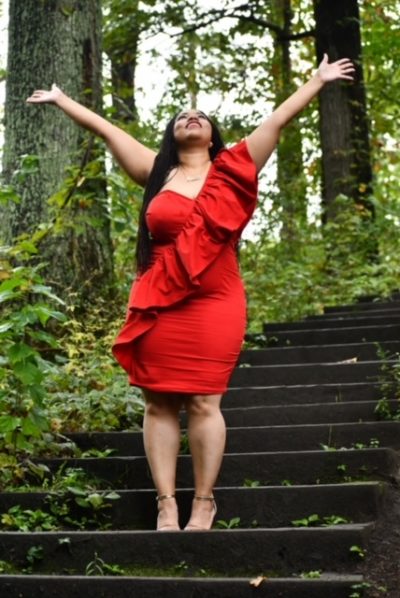 Seven years ago, I relocated to the DMV area (DC/MD/VA). It was a dream of mine since I was a little girl. I remember riding Amtrak with my grandma to North Carolina and at every stop I would ask her, "Are we in Washington, DC yet?" If my grandma was alive, I'm sure she would tell me that she is happy I finally made it to Washington, DC. 
After graduating from college, it took me 10 years to get here. But I never gave up. I felt in my spirit that I was going to move to Maryland, buy a house, and start a family (I got 2 out of 3 so far). As I reflect on the last seven years, especially 2020, I am blessed that God surrounded me with friends who became family, a writing career, and an amazing church that has helped me grow spiritually. Candidly, I had some high and low moments, but through it all, God has never left nor forsaken me.
As we get ready to close 2020, what are you grateful for? This is a great time to take a moment to reflect on where you've been and how far you've come. Feel free to leave a comment.