Merry Christmas!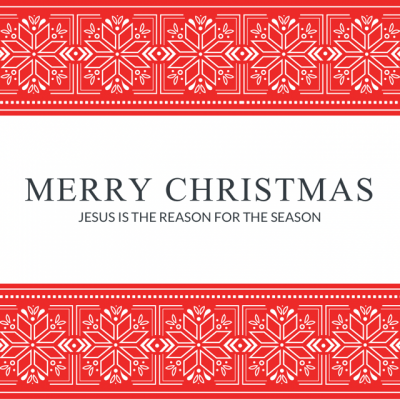 Wishing you a safe and Merry Christmas!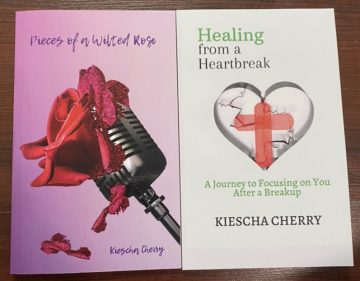 I'm taking a break until 2021, but before I do, "Pieces of a Wilted Rose" and "Healing from a Heartbreak" are on sale until December 31, 2020. Use code Christmas at www.kieschacherry.com/shop to receive 25% off.
Chat with you in the new year!